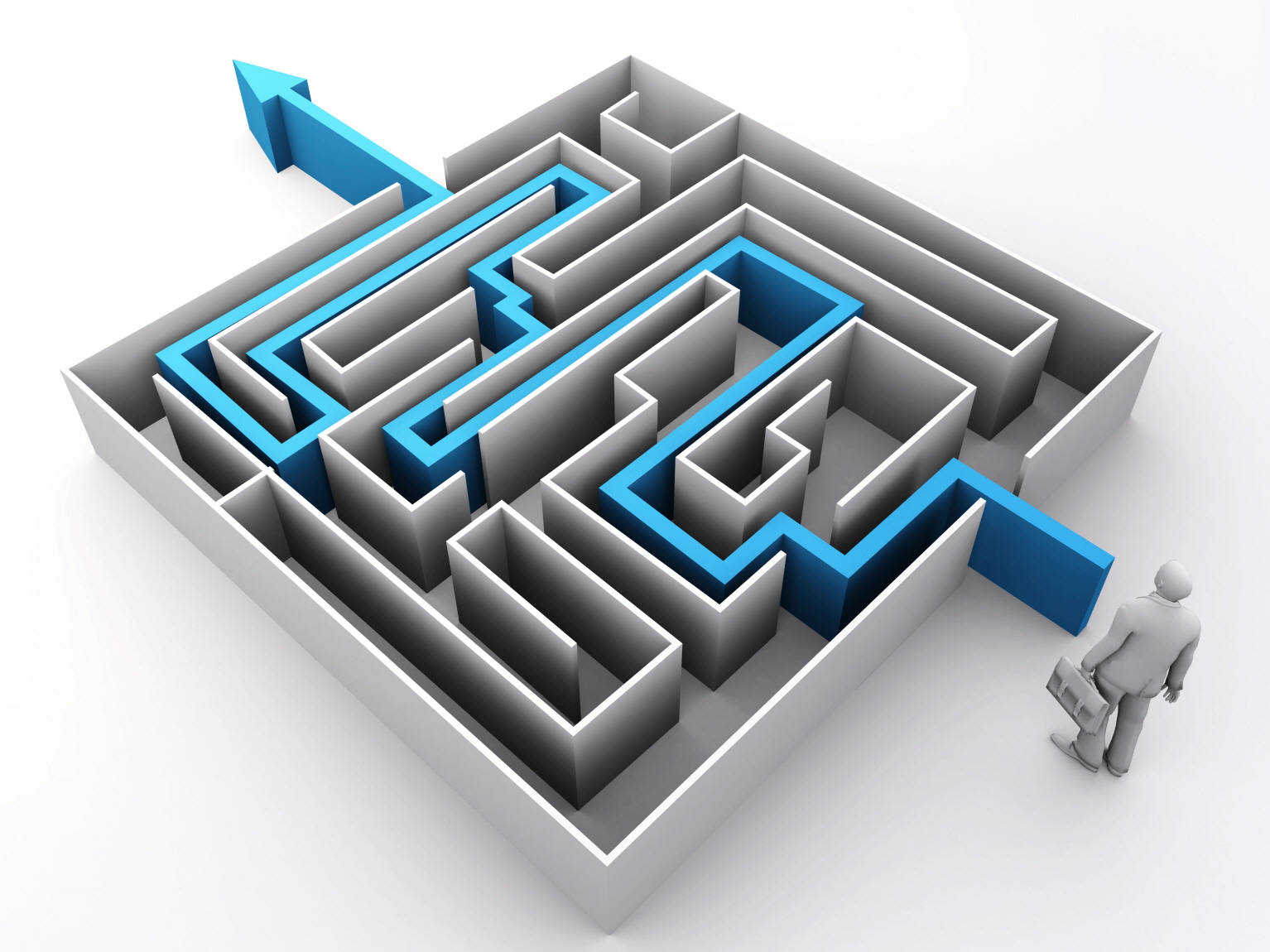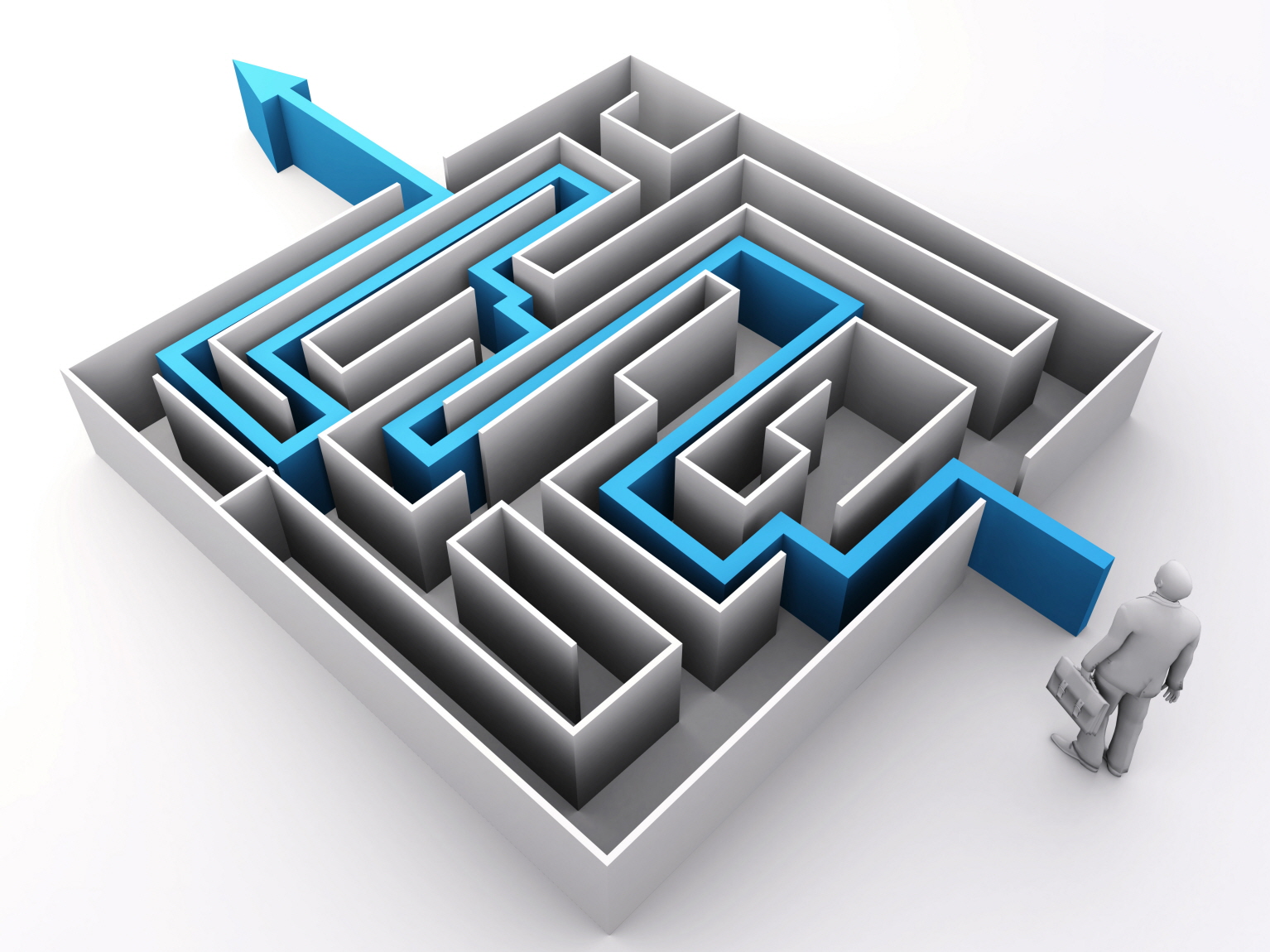 Whether you've downsized or underestimated the available space in your apartment, dealing with a lack of storage can cause a clutter-fueled conundrum.
The solution: rethink your dwelling and create smart storage solutions. From dual-purpose furniture to the clever use of tension rods, you can create plenty of room to store your stuff, even in an "itty bitty living space."
1. Make Use of Doors
The closets and cabinets are full. Now what? There's an often-overlooked storage area lurking behind some of the interior doors—the back of the doors themselves.
An over-the-door hanging basket system allows you to hang more stuff inside the closet, as long as the door is the standard, hinged-entry style. You won't need nails, and you can still open and close the door normally.
Plastic over-the-door shoe organizers can be used for more than just shoes:
On the bedroom (or bedroom closet) door, fill them with socks or belts.
In an entryway closet, stash cold-weather hats and gloves.
In the bathroom closet, fill them with spare washcloths, poufs, or small toiletry items.
They're also useful for housing craft supplies, pet supplies, and small toys.
Door-mounted wire baskets are perfect for storing foil, wax paper, and extra sponges in kitchen cabinets.
Be sure to ask your landlord before installing a basket that requires screws in the door.
2. Install Tension Rods
Narrow tension rods are typically used to hang cafe curtains, but they work wonders inside kitchen cabinets. Install several tension rods vertically between the top of one cabinet or cupboard shelf and the bottom of the next to create dividers. Stash pot lids, pizza pans, and baking sheets between the tension rods to keep them in one place and make them easy to find. No more digging through a stack of stuff to find the right cookie sheet.
3. Add Storage Units
A trim shelf unit or freestanding cabinet works wonders in tiny spaces, especially the bathroom. Freestanding furnishings that are less than a foot deep (front to back) don't stick out far from the wall. They're ideal for that dead space next to the sink or near towel bars in the bathroom. Stash towels and washcloths, the hairdryer, cleaning supplies, or random toiletries in add-on cabinets. These units are a godsend when the bathroom lacks a closet.
4. Consider Double-Duty Furniture
Living in a small apartment is a lot like living in a tiny house or traveling in an RV. Every furniture purchase should be thought out to make sure it's the best choice for the space. The best furnishings for small places have more than one function. Instead of a regular coffee table, use a flat-topped storage trunk. Instead of a solid ottoman, pick one with storage space inside.
The same holds true in the bedroom. If you're purchasing a new bed frame, opt for a captain's bed or a platform bed with built-in drawers. If a bed frame with built-in storage is too unwieldy (think about the next time you move), purchase under-bed storage bins, or make your own unique version by adding wheels to the bottoms of old dresser drawers.
Bonus under-bed storage tip: Store your suitcases under the bed and fill the suitcases with off-season clothing or spare blankets.
5. Make Magnetic Spice Racks
No room to store spices in the kitchen? Opt for a magnetic spice holder.
You could also make your own from metal flashing and small spice jars with magnets mounted to the bottom of each container. Just glue strong magnets to the back of the flashing, and stick the spice holder on the side of a magnetic refrigerator.
The exposed side of a wall-mounted kitchen cabinet works great as well:
Add Command Strips or another removable, temporary adhesive product, to the back of your spice holder instead of magnets. Command Strips are designed for easy removal when it's time to take them down. Even so, check with your landlord first to make such it's okay to use them in your apartment.
Then stick the assemblage on the side of the cabinet.
Spice storage problem solved.
6. Use Suitcases as Storage
Vintage hard-sided suitcases add style to a space with an added bonus: tons of extra storage. Stack three or four suitcases to make an end table, side table, or nightstand, and stash items you don't need to use often inside the suitcases. To make the stack sturdier, attach short bolts through the lid of one case through the bottom of the next.
7. Add Bookcases
Use short bookcases around the apartment—in the bedroom, dining room, or living area—to store items besides books. Here are two ideas:
Display some of your favorite home decor accessories on the shelves.
Add storage baskets to create tons of extra storage space for clothing, toys, blankets, or anything else that doesn't have a dedicated space of its own. Note: Storage baskets are available in a vast array of styles and colors, so you're bound to find something that enhances the look of your apartment while adding smart and portable storage solutions to your tiny living space.
Every minor, clever tweak you make to enhance your apartment's storage will have a major impact—less clutter and more peace of mind.
Credit to Kathy Adams
Kathy is an award-winning investigative journalist, not to mention a writer, brand blogger, decor/DIY expert, renter, commercial landlord. She also writes for brands such as Behr, Kroger, Canon and Black+Decker on topics pertaining to home and apartment decorating and maintenance.


Please follow and like us: