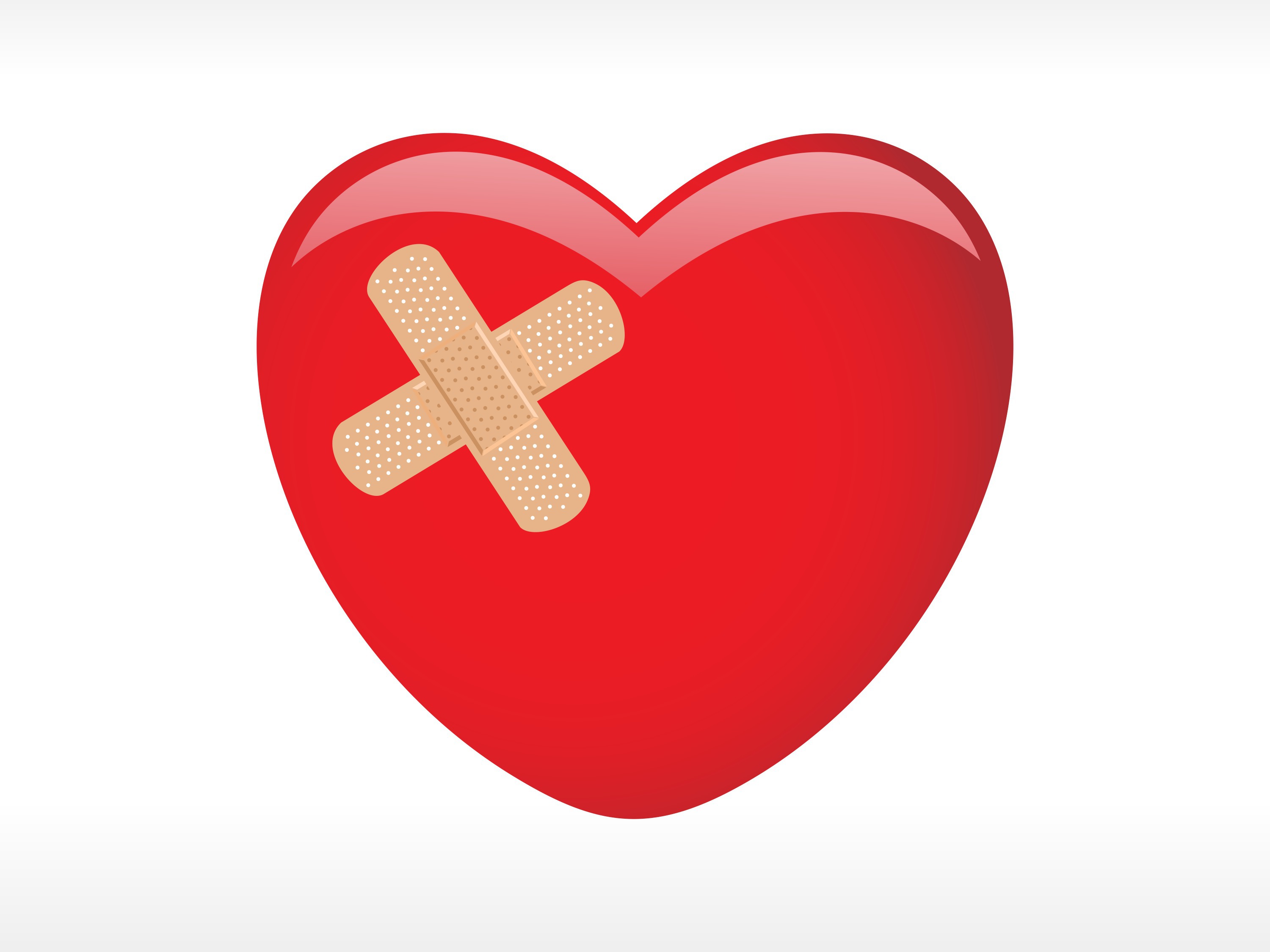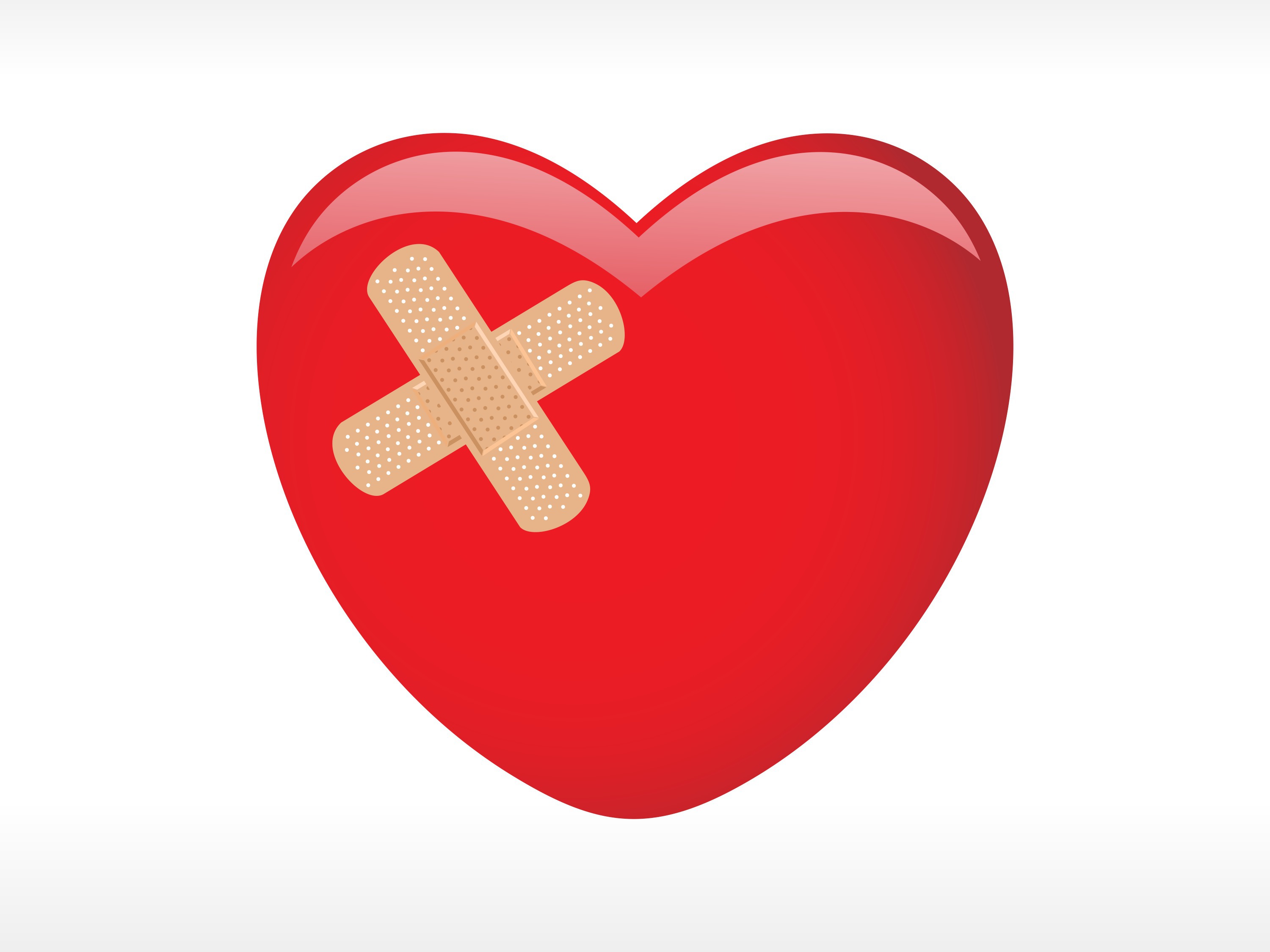 Like most people, real estate agents want to feel the love — especially when it's coming from clients. But in a stressful, emotional time, buyers and sellers are sometimes more likely to take their anxieties out on you than show their appreciation. You could be on the receiving end of an angry rant, peppered with questions that reveal a client's lack of trust, or worst of all, the client could ghost you. You probably don't see why they are so upset, but before you write your client off as crazy, try to figure out where their fear is coming from.
Every relationship needs good communication, and as a real estate agent, you need to be a master at it. If you don't take extra care to communicate often and to all parties involved, you risk your clients feeling uncertainty, fear, and eventually anger. We live in a busy world, and clients may be distracted by their phones, kids, or other stressors. This is why we often find ourselves repeating things and answering the same questions multiple times. Here are a few things I've learned to do to perfect my communication with clients.
When you're dealing with a couple or clients who are including others in their decision-making process, always copy all parties on emails about the transaction. This is why email is my favorite way to share important information — even if I've been texting with clients all day or I have them in a room face-to-face. If you put your thoughts in writing to everyone, you can refer back to the email if they start asking questions you've already answered. At the beginning of the transaction, give buyers and sellers a guideline and timeline of what to expect. Be clear about what happens when, and what they need to do to keep the transaction on track. For extra-anxious clients, this will be comforting to have on hand.
Don't assume your clients are sharing everything with their spouse. If you're working with a couple and maintain contact primarily with one of the parties, you shouldn't assume they're passing on the information you've given them to their significant other. It's sad but true that people don't communicate with each other. I often find myself on the phone or in person with one half of the couple, and we'll discuss priorities, make decisions, and plan to move forward according to that conversation. But unless I explicitly communicate what has been discussed or decided to the other half, that person might never know. One email should be sent to both parties, going over the conversation you had with one of them and the next steps you will be taking.
When you're working with an unmarried couple but only one is buying or selling, give them both equal priority — up to a point. Usually, I ask for both my client and their partner's contact information, and I include them on emails regarding the home search or any information about showings. But I don't include the partner on the specifics of the transaction. Since they aren't officially part of it, it's up to my client to share whatever they want with his or her partner. If you do include the partner in all that you can, though, you will make them an ally. They appreciate being seen and respected, even without an official stake in the transaction.
Be obsessively careful to balance communication with divorcing clients or an estate with hostile heirs. If one party of the transaction feels you are favoring another, telling secrets, or not working in everyone's interest, they will make the entire transaction 10 times more difficult by questioning everything, refusing to compromise, or going silent on you. When hurt feelings are involved, someone always feels like they are losing the most — and sometimes everyone feels this way. It's easier to speak primarily with the party that is kind, reasonable, and willing to negotiate, but it is essential that every communication you send is copied to all parties.
Also, be careful to not stir the pot, even unintentionally. For instance, in a divorce, one party may have moved out of the house. If the person who doesn't live there anymore asks how the showings are going and if the soon-to-be-ex is keeping the house show-ready, do not reply and copy the other spouse on the email. Send a new email to both parties with the showing feedback you've received and a reminder that the property must be show-ready at all times. Keep your communication neutral.
We all have been guilty of not communicating with our clients as well as we should. Maybe they are past clients who are working with you again, so you figure they know how the process goes. Or they're a couple who you assume must be sharing important information with each other. That's when you get in trouble. When someone isn't happy with your service, it's all your fault. If you mess up, don't try to talk your way out of it. Apologize sincerely. It goes a long way in making things right again.
Credit to Mary McIntosh
Mary McIntosh, GRI, is associate broker at JK Realty in Gilbert, Ariz., and has been selling real estate in Arizona since 2002. Her motto is: "Always look for ways to better serve your clients and keep them laughing throughout the process."
Please follow and like us: