If you're tied to your phone all day and night, try these strategies for untethering yourself—even for a little while.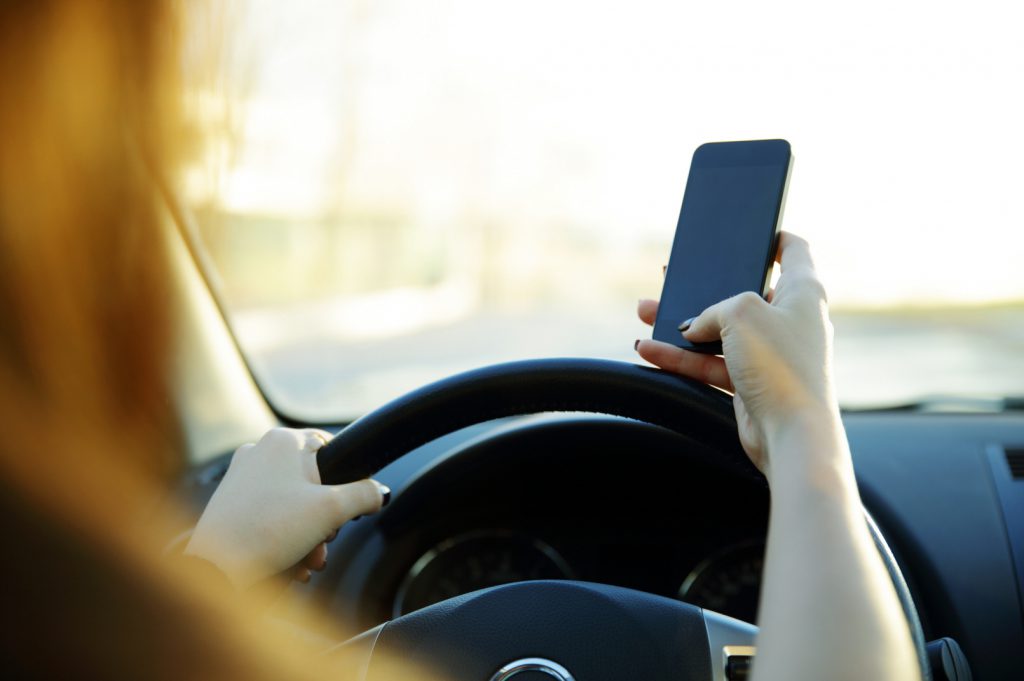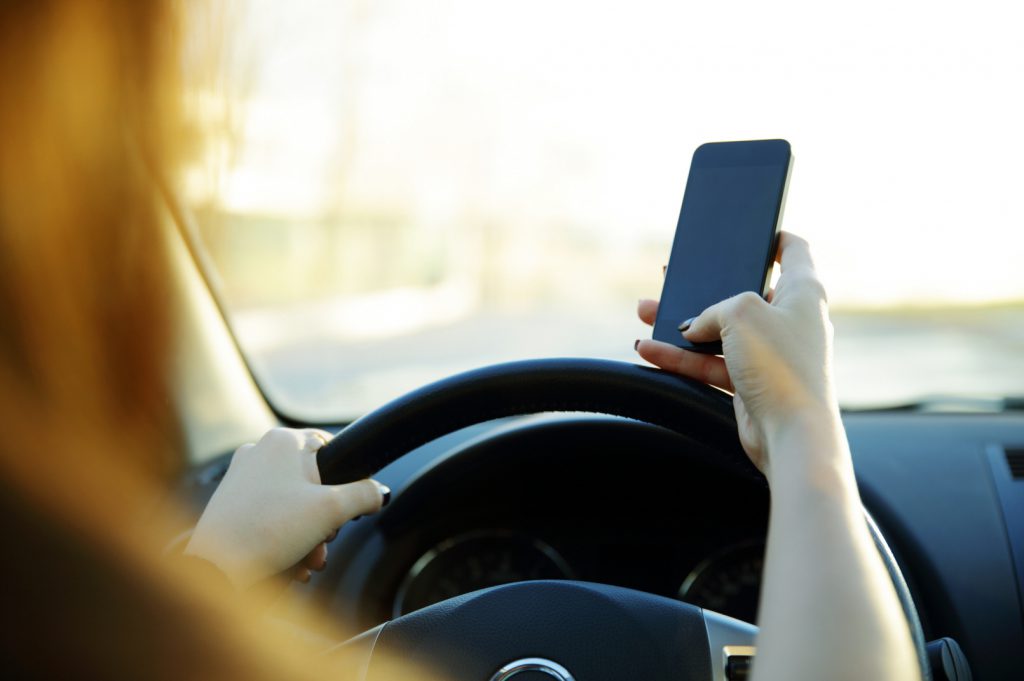 Maria Azuaje admits that she can't be without her phone. "I tried to turn it off at 8 p.m., but I have never been able to. I'm addicted, completely," says Azuaje, a sales associate with Berkshire Hathaway HomeServices Florida Properties Group in Miami.
If you take your phone to bed with you, can't manage not to peek at it even when you're with a client, and use it to scan social media whenever you have a minute of downtime, you're probably addicted to your phone. But what if it starts to affect your business—or your life? Here are some tips to keep your addiction in check:
Shut it down during one activity each day.
Pick a time when you do something routine—eat dinner with family, play with your kids, or take a relaxing bath—and turn your phone off during it. After spending some uninterrupted time focusing on an activity, you might feel refreshed. If you're really serious about ungluing yourself from your phone, pick a time each night to turn it off until morning. You'll probably get better sleep.
Turn off the vibrate function.
You probably put your phone on silent when you're with a client, but you might leave it on vibrate mode. Even when it vibrates, you instinctually reach for your phone, and you don't want that distraction when you're conducting business and it sends the wrong message to the person you're meeting with. Turn the vibrate mode off, put it on silent, and put your phone away when a client needs your full attention.
Disable notifications.
Between Facebook, Twitter, Instagram, and every other app you have on your phone, you could get a new notification of activity every minute. Turn notifications off on your phone so you don't feel compelled to keep up with every alert.
Create a social media hour.
Set aside an hour each day to focus solely on your social media channels. Even if it's just to scroll through feeds on your phone for fun, put a time limit on it.
Hire an administrative assistant.
Let this person be the first point of contact for new clients so you're not constantly fielding phone calls. You can also forward calls from your cell to your assistant during times when you need to minimize distraction. This approach provides callers with immediate attention without interrupting you.
Please follow and like us: