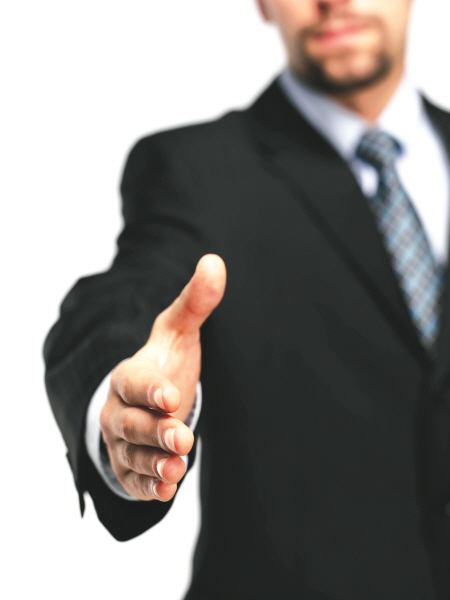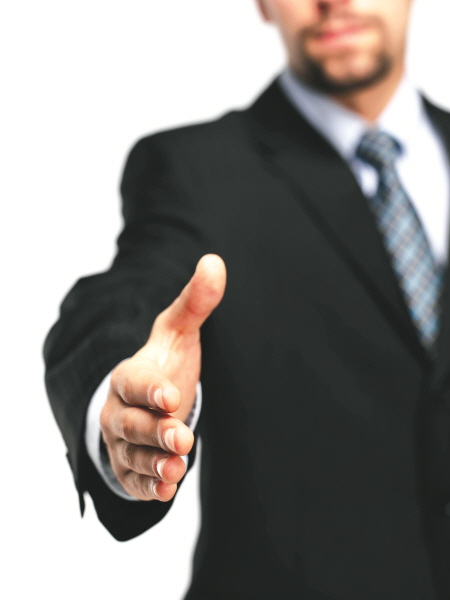 People naturally go through buying stages as their lives change. Whether they're aging, gaining wealth, expanding their families, or just maturing in their tastes, each potential client is going through an easily recognized cycle. That cycle puts buyers into three categories: those who are starting out and are truly just looking; the ones who have decided they are definitely going to do something, but haven't decided what yet; and the ones who have a clear idea of what they want, including their price range and other details.
Stage one buyers are just toying with the idea of making a change. They're not trying to be coy when they give vague answers to your questions about what they're looking for. They legitimately don't know. Agents can put themselves in a position to win their business down the road by taking on the role of adviser and asking them questions that move them forward mentally.
In stage two, buyers have chosen to make a change. They've put their houses on the market or have decided not to renew their rental agreement. They've already made a verbal commitment to each other or to friends and family that they are going to buy. They don't know exactly what they want, but they do know a change is coming. Agents can distill two or three different options to help them narrow the field.
In stage three, customers come to the table knowing what they want — their price range, the features they can't live without, and a notion of the type of floor plan that meets their needs. They are definitively in the market, and it's only a matter of who's going to win their business.
When agents fail to win that business, too often their response is that "buyers are liars." They write them off as unserious people only interested in wasting their time. In truth, agents who are surprised by a customer going a different direction most likely aren't asking the right questions to get inside buyers' heads. When agents aren't aware of what their potential buyers are thinking, they are the ones wasting their own time with the wrong people, losing business in the process.
On the other hand, when agents find out which stage buyers are in, they can meet them there. They don't need to talk about price range if the prospects haven't even decided whether or not they need a change. In this stage, buyers don't need to hear specifics. They need to first understand the how their lives will improve if they make a change. In stage three, they don't need to be persuaded that a change will improve their lives. They already know that and that's why they came to the agent. Stage three buyers need to know why the agent, community, or home is the right one for their specific situation.
It's important for agents to spend time with buyers in all stages of the process. This way, they'll have a healthy pipeline of prospects as potential clients move through the stages. If agents are ever surprised by a customer's decision, coach them to identify customer stages. That will allow your agents to meet customers where they are so they can move them into the next stage (and subsequently, their next home).
Credit to Jason Forrest
Jason Forrest is a sales trainer; management coach; member of the National Speakers Association's Million Dollar Speakers Group; and author of three books, including his latest, Leadership Sales Coaching. One of Training magazine's Top Young Trainers of 2012, Jason is an expert at creating high-performance sales cultures through complete training programs. He incorporates experiential learning to increase sales, implement cultural accountability, and transform companies into sales organizations.


Please follow and like us: