By Catherine Alford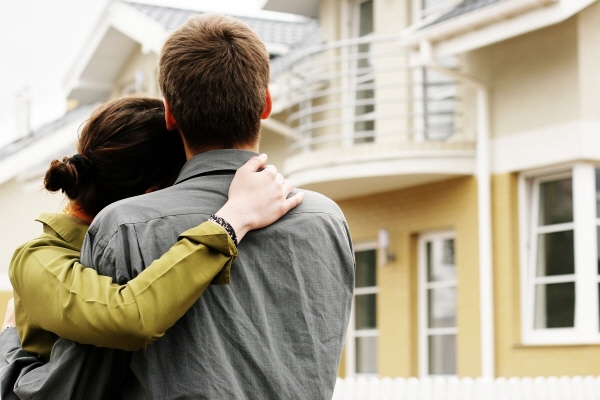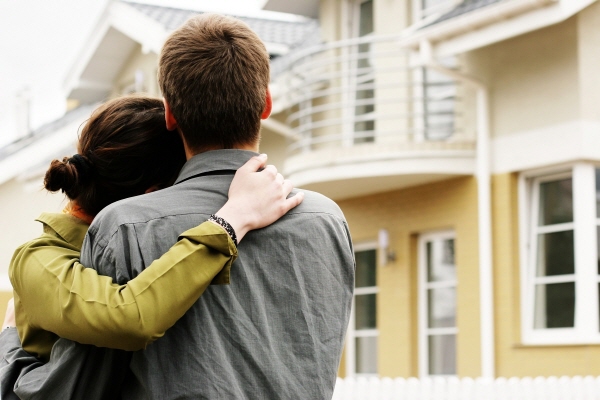 Buying your first house is such an exciting time. You've finally decided not to send a rent check to someone anymore, and you're now off on a journey to get something all your own. Sometimes getting your first home loan can be a challenge, though. Not everyone will qualify for a mortgage or be ready to make the payments on their first home.
However, there are a few things you can do before starting the home search process to make sure your finances are in order so that you have the best chance of securing a home loan at a great rate.
Here they are:
1. Pull Your Credit Report
You are entitled to a free credit report from each of the three credit bureaus every year at www.AnnualCreditReport.com. Before you look at any houses, be sure to pull this report. If you are planning to purchase a house with your spouse, they should pull their credit report too.
When you get your credit report, look for any adverse accounts that may cause a lender to disqualify you from a home loan. See if you can settle any outstanding debts or fix any errors that may be on your account. According to a Federal Trade Commission study, at least one in five people have errors on their credit reports that could affect their ability to get the best loans, so be sure to scan your report thoroughly. Does every account on your report match one you currently have? Is there something on there you don't recognize? If so, send a letter to the credit bureau and ask them to make corrections. This can help improve your credit score, which will make you a more desirable borrower to mortgage lenders.
2. Increase Your Savings
When you apply for your first home loan, your lender will ask you for copies of all of your bank statements. They want to know how much money you currently have in your accounts. You should be genuine about this because you'll have to explain any amount that you have in your accounts that is unusually large.
The best thing you can do is to prepare for this by increasing your savings. Work extra jobs, have a big garage sale, or cut back on your expenses and save the difference. All of this is good because you'll want to save a large down payment as well so that you can own a large portion of your home from the beginning. A sizable down payment also helps to keep your monthly payment low.
3. Shop Around for a Mortgage Lender
When it comes time to get a mortgage, you shouldn't go with the first lender who offers you a loan. Instead, email or call several lenders to get pre-approved for your mortgage. When you go through this process, you can see how well you work with each of the lenders, how responsive they are, and if you think they'll help you moving forward with your loan. These lenders will often offer different interest rates and terms, and they will often have different fees. So, if you shop around, you'll be more likely to get the best possible mortgage for you.
Ultimately, buying your first home is a very exciting time, but to ensure that the process goes smoothly, it's important to do your research, make sure you are financially ready, and shop around for the best loan for you.
Credit to  Catherine Alford


Please follow and like us: