The rental market has seen a boom and decline in recent years. In the US, home prices peaked in 2007/08 and then plummeted to suffocating levels – causing foreclosures and abandonment nationwide.
In the UK, the rise of buy-to-let mortgage programs have allowed individuals to buy homes for the sole purpose of renting them out.
For better or worse, this caused a surge of new landlords in the US and the UK. According to the Wall Street Journal, the percentage of cash buyers (largely investors) make up about 32% of property sales in the US, which is higher than the average from 2000 to 2010.
If Paul Revere were alive today, he would proclaim "The landlords are coming!"
Buying a property for the purpose of renting it out can be a fantastic source of monthly income and a strong return on investment in the future. However, before you sign your financial life away, there are a few things you need to consider first:
---
1. Crunch the Numbers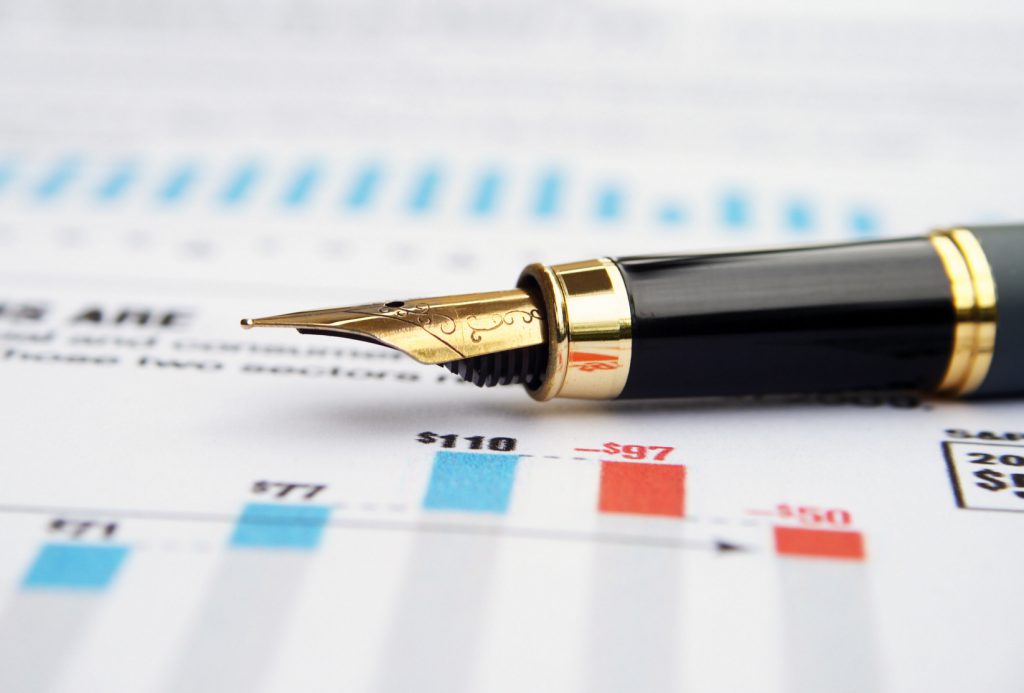 Before you start looking at houses it's a good idea to sit down and calculate the amount you can afford to spend on a rental property.
Financing: If you're not paying with cash, do some research by talking to a mortgage broker/bank to find out how much money you could borrow.  You'll also need to find out how much of a deposit you would be required to put down. It's also a good idea to work out how much return on investment or rental yield you can realistically expect in the current market.
Transaction Fees: Factor in additional costs such as tax, legal fees, stamp duty, etc., as they will vary between different states and even countries. If you are an international investor, the website Global Property Guide is really useful in for researching real estate data in other countries.
Management Fees: How you would manage the property once you own it? Some landlords choose to manage the property themselves to save money, but this can cost  a lot of time. Other landlords choose to pay a property management company to handle the property – everything from finding the tenants to arranging repairs once the tenants are in the property. Either way, these costs need to be considered in your budget.
---
2. Choose a Desirable Location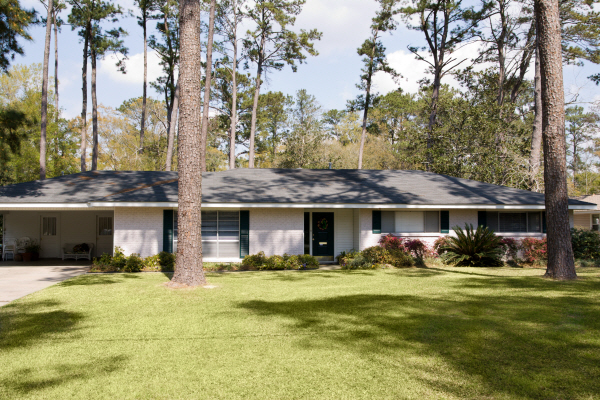 Once you have an idea of how much you are able to invest into a property, it's time to choose the right area to invest in.
Attractive Neighborhood: Here's the secret: Invest in a rental property that is located in an area that people actually want to live in (it's really that simple). It may seem like a good idea to buy a cheaper property but if it is in a run-down, neglected neighborhood then you'll struggle to find decent tenants.  I always try to buy the "worst house on the block" because I know it will give me the greatest amount of appreciation when I fix it up.
Transportation and Local Amenities: You should consider how close the property is to quality transport routes, good schools, and amenities like shopping malls and supermarkets. If you're planning on renting to students you'll need to think about how accessible the property is for the college or university.
---
3. Choose your Target Tenant
As mentioned above, it's important to consider who you're likely to rent to, as different types of tenants will have different needs.
Students: If you're renting to students they'll be looking for a clean, comfortable property – nothing too fancy or high maintenance. Students usually don't have much furniture (or money) so they tend to look for fully furnished accommodations that they can move straight into. In a previous article we discuss the Top 5 Amenities When Renting to Students.
Single Families: Renting to a family is different. They're more likely look for an unfurnished property that is neutrally decorated; a blank canvas that they can make their own mark on. If you allow tenants to paint walls or hang pictures etc they'll be able to make the house feel like home and are more likely to stay there for longer, which means more rent for you. We also discuss some great tips on maximizing your rental income through renovation and decoration when buying property for the purpose of renting it out.
---
4. Select the Property based on Return on Investment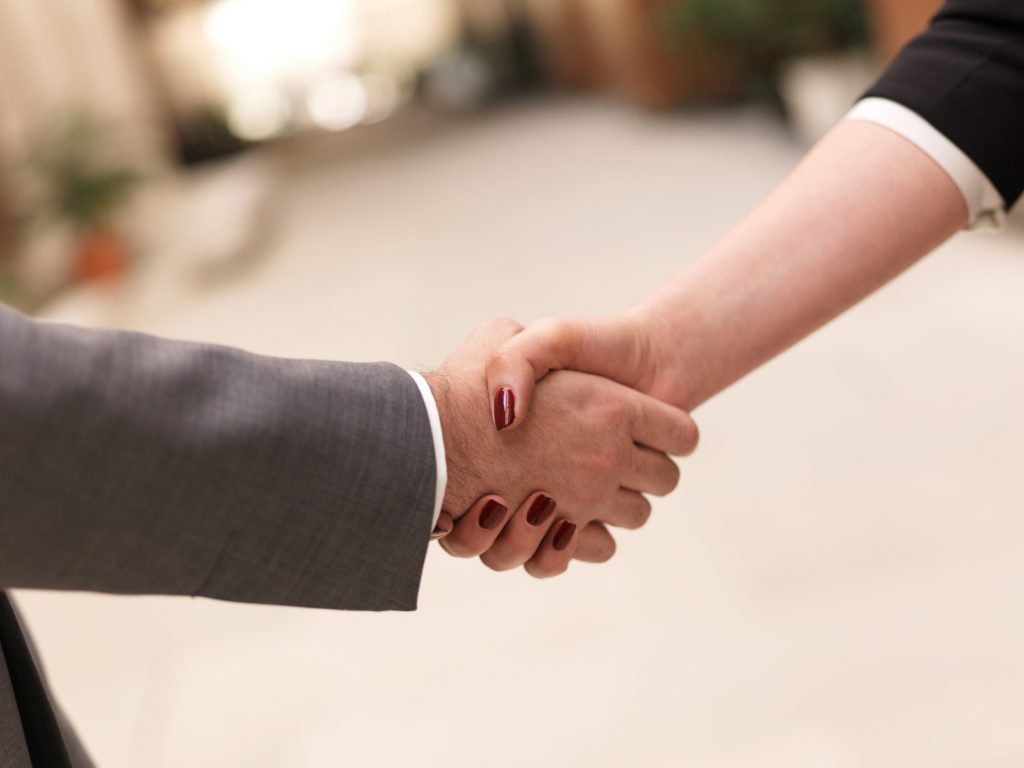 Once you've chosen an area and considered the type of tenant you'd like to attract it's time to find a house that meets your requirements.
Make the Best "Business" Decision:  Unless you plan to live in the property one day, you should look at every property from a business/investment perspective.  If you make a purchase based on a "feeeeeling", you will end up broke.  Run the sales comps with an Agent, and check craigslist for similar rental properties to figure out the rental potential.
Use an Agent: I will often use Redfin or Zillow or New Star Realty to view properties in my area, but I still prefer to use a real estate agent to close the deal, because they have insights and experience that I don't.  If real estate investing is going your full-time job, then you'll want to get your own license to save on agent fees.  In the US, the fee for a real estate agent is usually 3% of the purchase price, and paid for by the seller.  The buyer will have other fees, but an agent fee is not one of them.
Negotiate a Deal: When you find a property that you like and you're ready to make an offer, it's a good idea to try and haggle on the price. If the property needs any extensive cosmetic or building repairs, then you may be able to use this as a negotiating tool to nudge the price down a little.
Using all Cash: You'll have more leverage if you can pay with cash because your offer will appeal to a seller who is looking for a quick sale. Often, the seller will discount the price if you can close the deal within a week or two.
Using Financing: If you're using someone else's money, you should shop around for the best mortgage rates. Don't just take the first offer you get from local bank because there are hundreds of different lenders, each with their own incentives.  A mortgage broker will have access to multiple programs and will help you compare your options.
---
5. Be Prepared for the Worst
The property market can fluctuate greatly at times so it can be difficult to know when (or if) you'll see a good return on your investment.
Vacancy: Even in the most popular areas, properties can sometimes sit empty for several months.  For example, the town of Vail, Colorado is home to some of the best skiing in the United States, however even the most luxurious rental properties are vacant for approximately 100 days a year in Vail. As a general rule of thumb, you should plan for your property to be empty for two months of the year, therefore providing you with a good buffer of cash.
Late Rent Payments: Renting will always come with risks. The majority of tenants pay their rent on time each month. But there is always the risk that your tenants will fall on hard times and fail to meet their rental obligations. There are multiple types of landlord insurance that can cover missing rent, if your tenant fails to fulfill the lease agreement.  Alternately, if you create an "Emergency Fund" of 2-3 months worth of expenses, you'll be able to absorb the risk of non-payment if it occurs.
Use a Debt Collection Agency: If a tenant fails to pay rent, they abandon the property, or you have to evict them, you will probably need help from a debt collection agency to recover your losses.
Credit to Sergio Bonaducci


Please follow and like us: