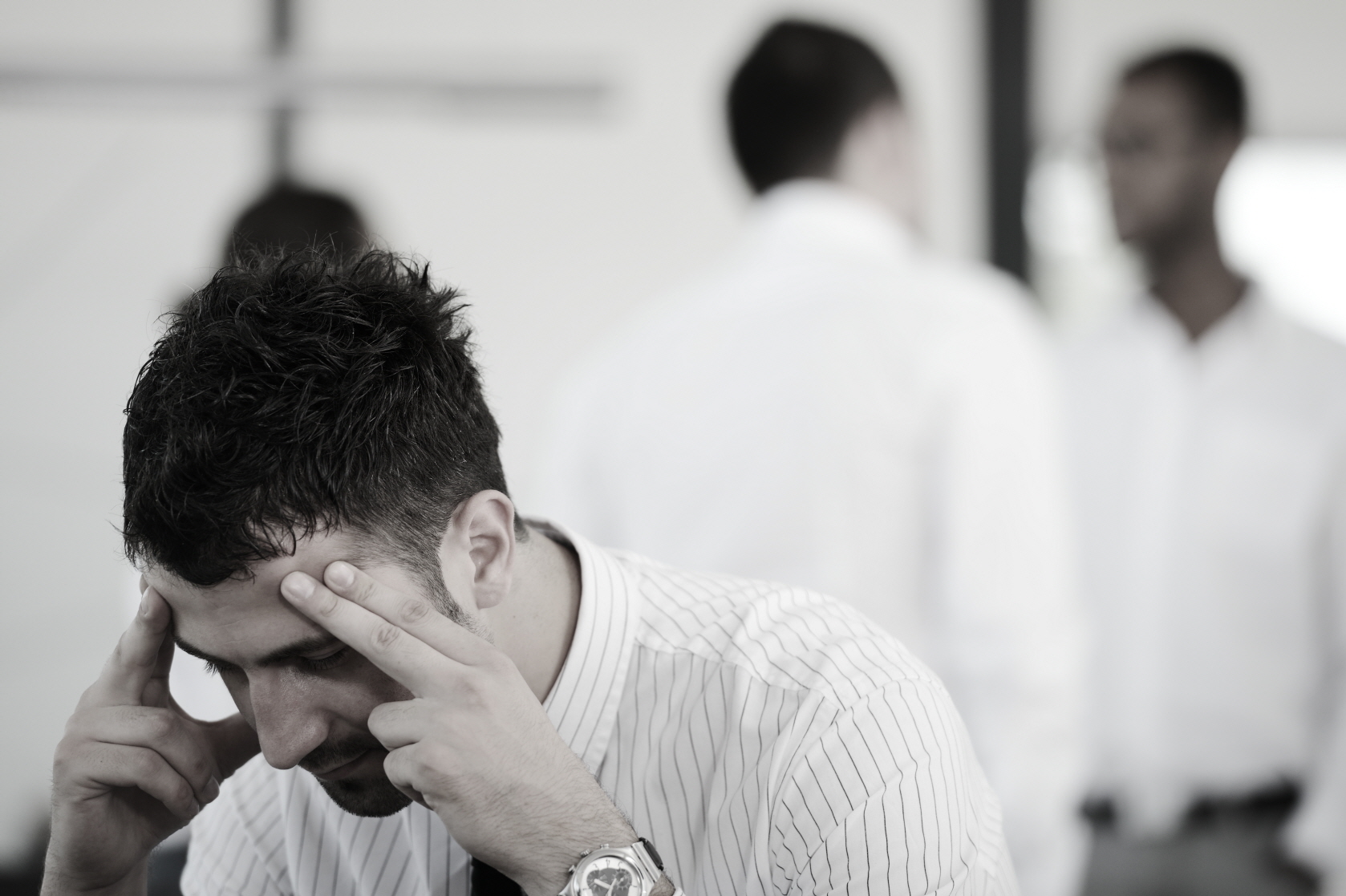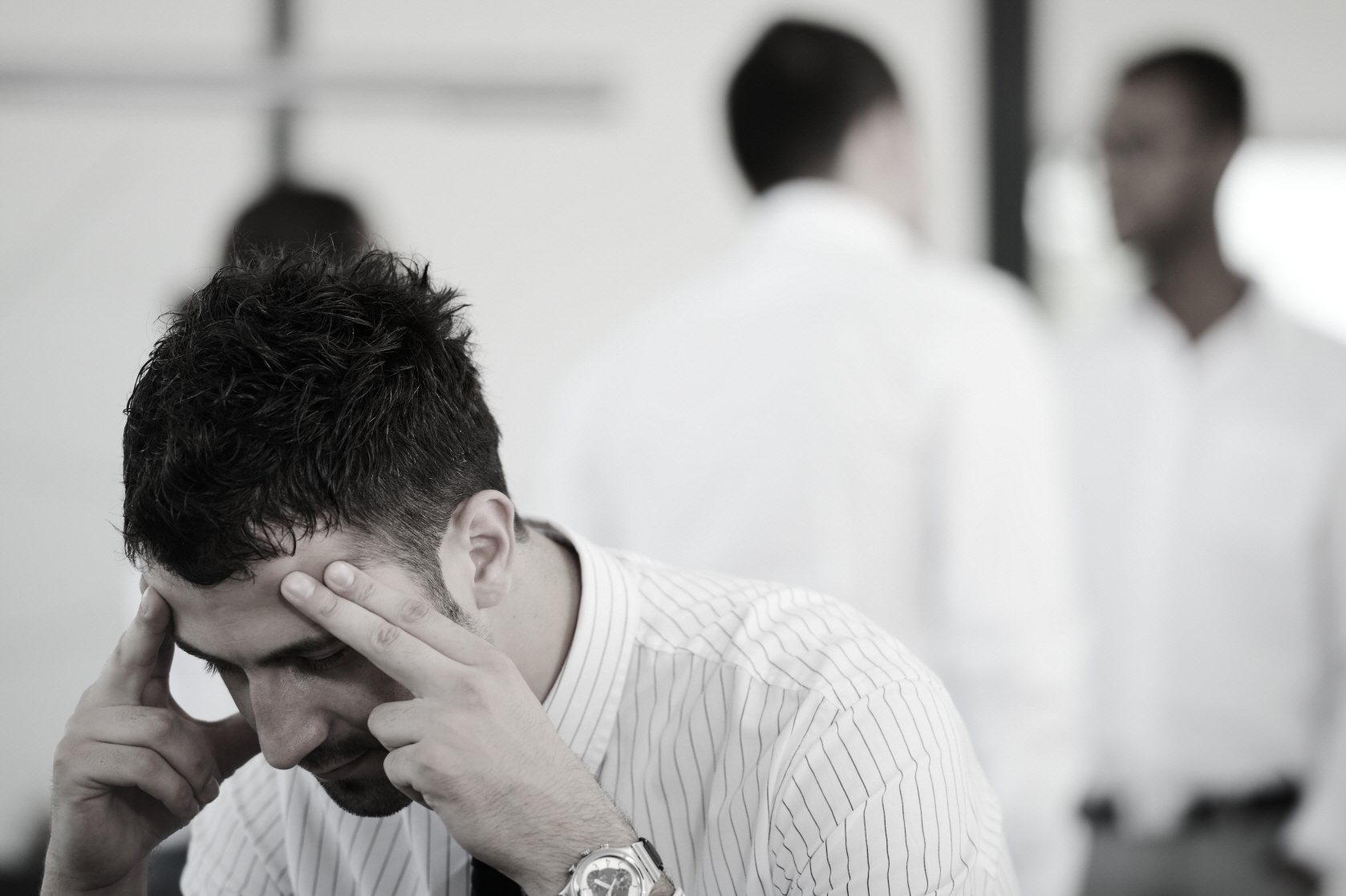 What's the best way to handle messy tenants – or should you?
Think back to the last time you rented a car. Before returning it, did you deodorize the floor mats, Windex the windows, give it a fresh paint job, and refill all the fluids?
No! And you probably complained about having to top off the gas tank.
Rental car companies don't bat an eyelash when customers return vehicles in poor shape. They just clean them up, buff out the scratches, rent them out again, and get back to making money.
You, as a landlord, should have this very same mentality. It's simply unrealistic to expect tenants to polish the countertops after every meal, wax the floors like Cinderella every night, and take immaculate care of every blade of grass in the yard.
I used to lose sleep over sloppy tenants.
I used to lose sleep over this. It would break my heart to see my properties in less-than-ideal condition, and I'd stress out about all the repairs and cleaning I'd need to do after the tenants moved out.
But eventually, I realized that cleaning up after sloppy tenants is just a fact of life for landlords. You can certainly withhold part or all of the deposit for damages, but in the grand scheme of things, if you're playing your cards right, whatever money it costs is nothing compared with the amount you're making off rent, appreciation, and tax savings. My life changed when I took my mind off tenant damage and instead focused on getting rich.
My life changed when I took my mind off tenant damage and instead focused on getting rich.
1. Focus on Big-picture Finances
If you find your blood boiling every time you inspect a recently vacated property, change your thinking.
Remember that, ultimately, your tenants are making you rich. For the entire time they rent from you, they're paying your mortgage, covering your taxes, paying down your principal, and providing you with positive cash flow as your house appreciates. In return, they get a roof over their heads — one you can't expect them to obsessively clean and maintain.
More often than not, tenants will take decent care of your property; at least, good enough for them to enjoy living in it. But don't be shocked if, after they move out, your carpet is a little dirty, the walls could use a coat of paint, and the yard needs to be edged. Compared with how much cash your tenants gave you in rent as your home appreciated, fixing that stuff is a small drop in the bucket. At net, you're still way ahead.
Worst-case scenario, if anything's horribly expensive, you can always withhold your tenants' deposits and make them pay for the necessary repairs.
2. Remove the Emotional Attachment
You might be renting out the home you grew up in, but this means nothing to your tenants. They are focused on making their own memories there.
I recommend staying away from the area as much as possible. Don't drive by the house to reminisce about old times. You're only going to feel bad when you see the landscaping isn't how you want it and perhaps how tacky the lawn flamingos in the front yard are.
If you're friends with the neighbors, do not listen to their gossip. Anything they tell you won't be helpful. If the tenants are too quiet, they must be creepy and up to no good. If they're too loud, they must be throwing parties.
3. Take Matters Out of Your Hands
I began my landlording career as a big proponent of the DIY approach. I was constantly running around like a madman from property to property, attempting to save money and address maintenance requests myself.
This didn't last long, though. The final straw was when it took me three trips to Home Depot and about $500 to install a simple shelf in one of my homes — when I could have paid my contractor $100 to do it correctly on the first try. From that day on, I knew that adding "handyman" to my résumé wasn't worth the fuss, and I started hiring pros.
Whether it's repairs throughout the year or a deep cleanse after tenants move out, hire someone else to do the dirty work. Go out to dinner with your family instead.
Since learning to love sloppy tenants, my life as a landlord has become infinitely less stressful. Spills on the carpet and nicks on the walls aren't the end of the world; they're a part of life.
Take a deep breath, change your mentality, and be grateful that your sloppy tenants make you tens of thousands in appreciation, mortgage pay down, tax savings, and rental income each year.
Credit to the Guest Author – Mike Kalis
An entrepreneur at heart, CEO Mike Kalis leads the team at Marketplace Homes, a Detroit-based brokerage that specializes in new construction sales and property management. Marketplace has sold more than $1.5 billion in new construction homes, gained a controlling interest in more than 2,000 single-family properties, and been a four-time Inc. 5000 list awardee.


Please follow and like us: