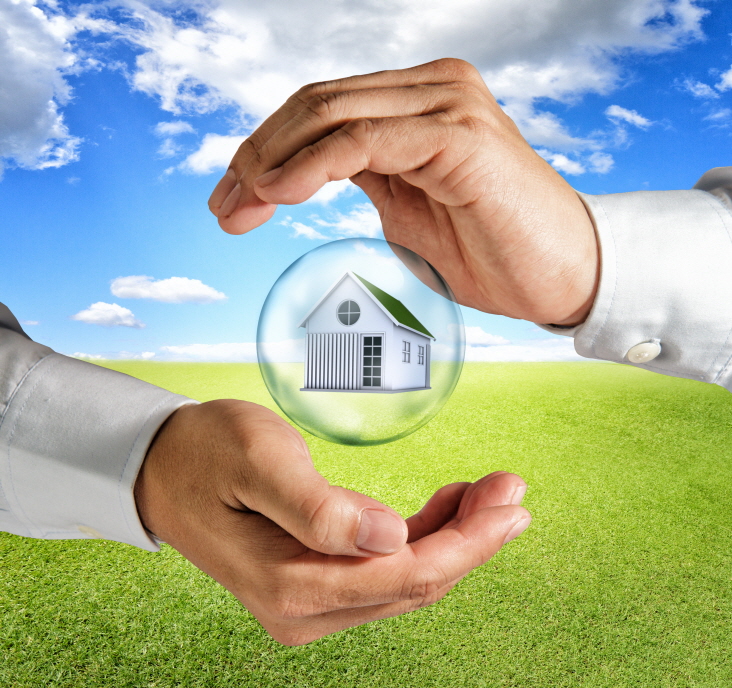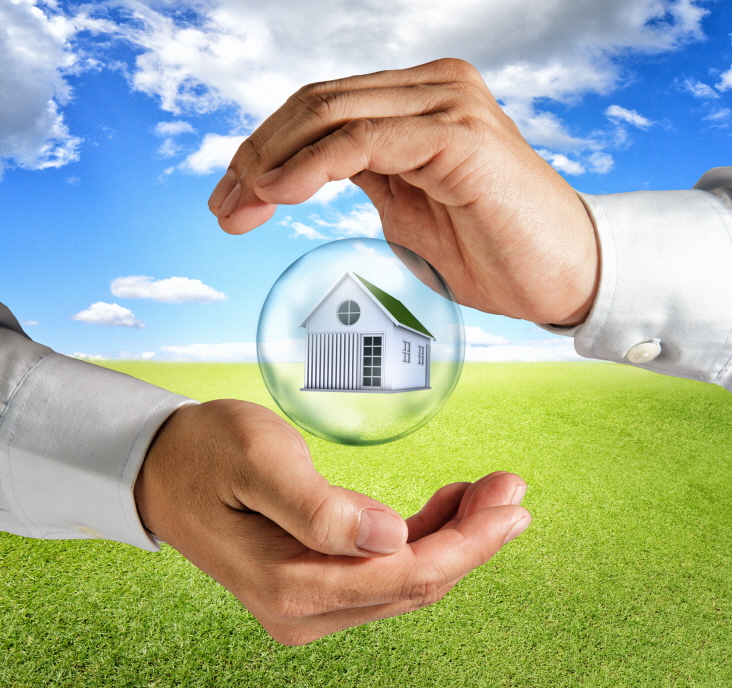 Given the complexity of real estate transactions, there's always a chance that something could go wrong—and that you will have to answer questions under oath about a deal you were involved with. The deposition could stem from an error you made or something you neglected to do, or the attorney might just want to interview you because of your involvement with the transaction. In any event, knowing how to handle yourself is critical.
Here are five tips to help you deal with a deposition.
Don't say more than you have to.
Attorneys like it when someone says more than they need to during a deposition, because the extra information might prove useful if a case goes to trial, notes Robert A. Sayas, an attorney with Sayas, Schmuki, Rondini & Plum S.C. in Wauwatosa, Wisc. That's why it's better to speak as concisely as possible if you have to answer questions during a legal proceeding—and to not provide information unless you're asked for it directly, he says. If "yes" or "no" will do, that's all you have to say, Sayas says. "Answer the question asked of you. No more. No less."
Ask for clarification.
Always be sure you understand what you're being asked before answering when you're speaking during a deposition, says Marc W. Brown, an attorney with Goldberg Segalla in Buffalo, N.Y. "It's OK to say you don't understand a question and ask for it to be rephrased," Brown says. "You never know when your testimony could come up and be used against you."
Don't guess or speculate.
The last thing you want to do during a deposition is say something that is inaccurate or false, Brown says, so if you aren't sure of the answer to a question or don't remember a particular detail, say so. "If you answer, it looks like you understand," he says. "and if it turns out that [something you say] is not 100 percent correct, the other side will amplify it to the tenth degree before a jury."
Keep your feelings to yourself.
If it looks like you're prone to letting your emotions get the better of you, the attorney questioning you could take note and attempt to rattle you during a trial, says Sayas. "Angry witnesses can be less credible to a jury and are less effective because they have a hard time staying on point," so it's essential to keep your cool during a deposition, he says.
Don't bring documents you'd rather not share.
It may seem reasonable to have documents at hand during a deposition, but keep in mind that the other side could ask to see that material—and you might be compelled to comply with their request, says Brown. You could also be forced to turn over documents you say you used to refresh your memory, even if you don't have them with you, he adds. Your best course of action is to only bring along or discuss documents that you wouldn't mind sharing, Brown advises
Credit to Sam Silverstein
 As a writer-producer for the National Association of REALTORS® based in Washington, Sam Silverstein develops articles and videos for NAR's members and others interested in its activities, statistics and research.
Please follow and like us: