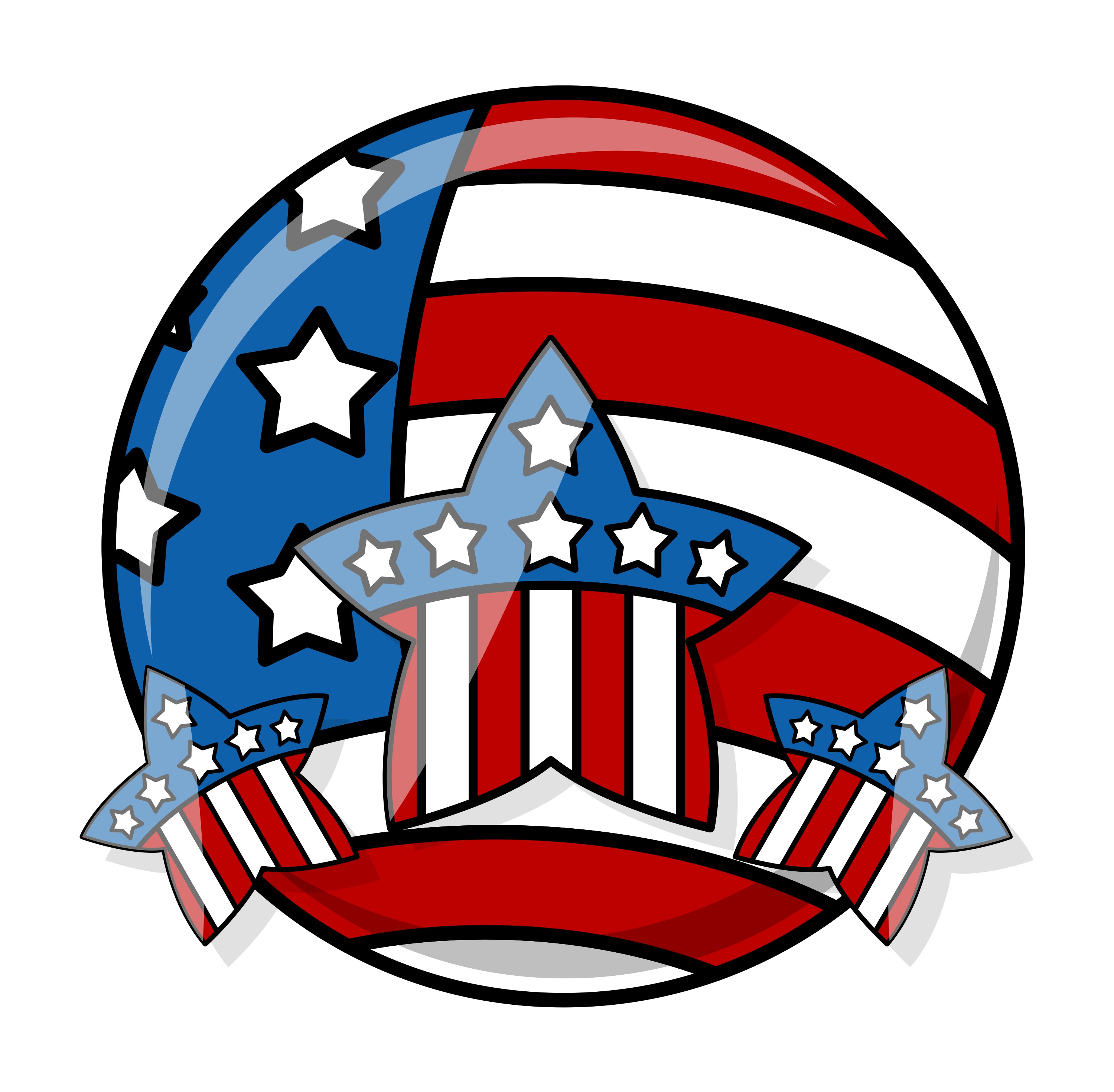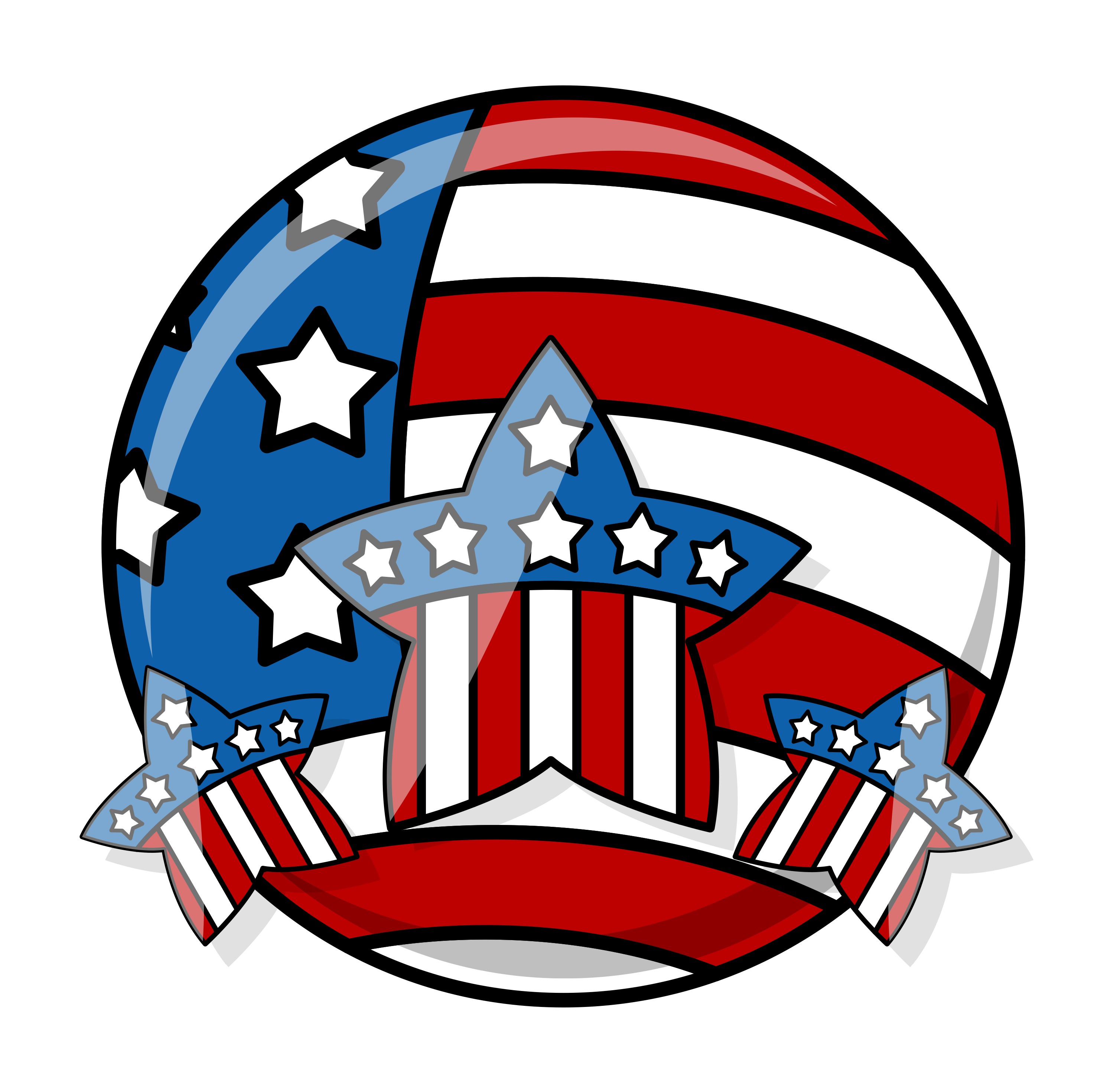 You don't have to limit your holiday decorations to a plastic tree or fake candles just because you live in a rental unit.
Here are five ways to decorate for the holidays without violating the terms of your lease.
1. Suction Solutions
Putting lights around the perimeter of a window allows you to share a little illumination with the outside world.
Instead of putting screw hooks in the frame around the window, use suction-based hooks or clips designed to stick to glass or any flat, smooth, and clean surface. Suction hooks have a standard, clear suction cup on one side and a small hook on the other; simply press one every 8 to 10 inches around the perimeter of a window to hold a strand of mini lights in place.
Suction clips work just like suction hooks. The difference is a swiveling clip mounted on the non-suction side. These clips are ideal for adding light strands to a window.
You can use both the suction hooks and clips to hold other lightweight decorations against the window, such as small flat wreaths, snowflake ornaments, and other nearly flat decorations. Some companies even offer suction hooks designed specifically for wreaths.
2. Temporary Adhesive Hooks
Temporary adhesive hooks are good ways to hold items onto surfaces. Look for brands such as Command Decorating Clips. They're designed to work on almost any smooth, clean surface and they can be peeled away without leaving a mark when it's time to pack away the holiday decorations. These hooks work equally well for strands of lights, wreaths, stockings, and almost any decoration that can be hung.
Read the package to ensure the clips you buy are strong enough to hold the items you intend to display. While temporary adhesive hooks are designed to peel away without damaging walls, check with your landlord, or read the terms of your lease to ensure they're allowed.
3. Frames for Festive Lights
At least one manufacturer has recognized the need for hanging lights around a window without tape, tacks, or hooks. The "Window Wonder Frame Kit" is a customizable plastic frame system that you can press in place between the windowsill and top window jamb. Add-on pieces are sold to fit windows of larger sizes so you can customize the fit for just about any window.
Clips on the plastic frame hold incandescent mini-lights in place, but they're not designed to hold LED lights. Once installed, the lights are visible from inside or outside, and they'll be perfectly aligned around the perimeter of the window.
4. Brick Clips
If your apartment has a brick wall or fireplace, you can use brick clips, which snap in place vertically over bricks. They can even hold weighty decorations such as wreaths. The metal clips work on any brick that juts out a bit from the masonry, and they grab the top and bottom portions of the brick without harming the facade in any way. Two small hooks in each clip offer flexibility when hanging items such as stockings or wreaths.
The clips come in different sizes based on the most common brick heights, so be sure to measure a brick before purchasing the clips. Many of the clips are designed for indoor or outdoor use, so you can decorate your patio or balcony, too.
5. Window Clings
Window clings offer an excellent way to decorate windows and mirrors without leaving any marks or residue. Static electricity holds the clings in place. When you no longer need them, you simply peel them off the window and place them back on the original backing paper.
For even more fun—especially for kids—make your own clings out of puffy paint.
Draw or print out a simple design such as a snowflake, ornament, or Santa.
Place it beneath a sheet of plastic wrap or a clear plastic storage bag.
Trace the design with any color of puffy paint (or even several colors).
Let the paint dry overnight.
Peel it off the plastic.
Stick it on the window.
Any of the above decorating ideas can be applied to other holidays—and they help keep homes in their best shape.
Credit to Kathy Adams
Kathy is an award-winning investigative journalist, not to mention a writer, brand blogger, decor/DIY expert, renter, commercial landlord. She also writes for brands such as Behr, Kroger, Canon and Black+Decker on topics pertaining to home and apartment decorating and maintenance.


Please follow and like us: