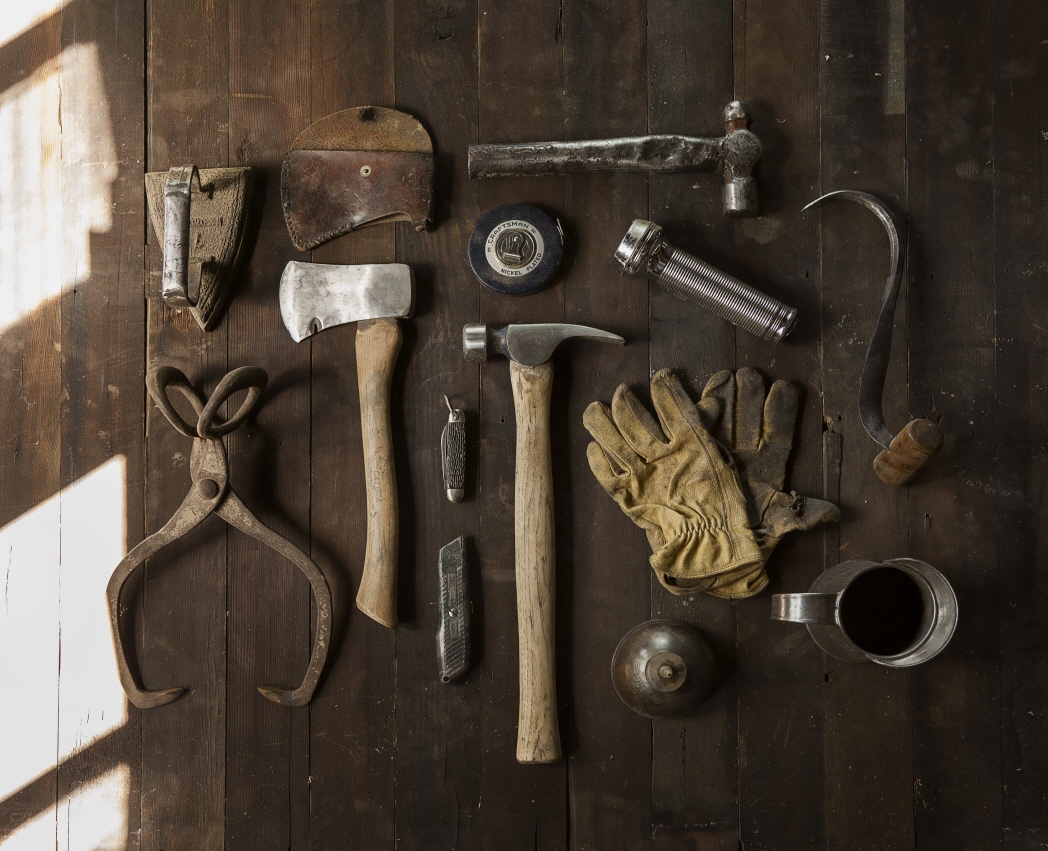 Problems happen. The dishwasher leaks, the heater doesn't heat, or the air conditioner only makes noise. A maintenance request helps ensure that your landlord (or the building's management company) does something about the issue in your rental unit.
To make sure the issue is addressed properly and in a timely fashion, your maintenance request should contain useful information and be thorough. The more helpful and specific the information, the more likely your maintenance request receives an appropriate resolution.
1. Call As Soon As Possible
Call your landlord or property manager shortly after you've noticed an issue. Read your rental agreement to ensure you call the right party. Calling an out-of-town landlord is far less efficient than calling a maintenance person or site manager within minutes of your rental.
If the situation is an emergency, such as a broken pipe causing a flooded bathroom, look for an emergency maintenance phone number on your rental agreement, and call it immediately.  
If it's not an emergency, let the landlord or site manager know whether the maintenance crew can enter your apartment while you're away. If you prefer to be home when the work takes place, offer a block of several hours in which the work can take place.
2. Follow Up in Writing
If you request is addressed within two days (or within the time the landlord or manager said it would be handled) — great — your work is done!
If not, or if you left a message via voicemail and haven't heard back within 24 hours, it's time to put your request in writing. The Cleveland Tenants Organization offers a simple notice to correct conditions. A more formal request form is available through the Tenants Union of Washington State. Here's what to do:
Fill out all the required information and spell out in specific detail exactly what needs repaired in your apartment.
Include written notice of when you first placed a call requesting repairs.
Mail (or drop off) the notice to the landlord or property manager (whomever is indicated in your original rental agreement).
Send the notice via certified mail, or take the letter to the post office and pay for postage directly with a postal clerk. That way, you can get a receipt that has tracking information. (A stamped letter dropped into a mailbox isn't trackable. You'll have no proof that the other party received the letter.)
Have the person sign a piece of paper stating that they received the letter. This applies if you dropped the letter off directly to the person in charge of handling your request. (Prepare this in advance and take it, along with a pen.)
Keep written records and proof of all maintenance requests and communications regarding the maintenance issue.
3. Wait the Proper Amount of Time
In many cases, maintenance issues are taken care of within 48 hours, but the legally required time frame varies by state. For instance, in Washington State, serious issues such as no hot water or electricity must be dealt with within 24 hours. But 72 hours is acceptable for a refrigerator or oven repair. If you're concerned that repairs are not happening in a reasonable amount of time, look up your state's laws here.
4. Consider Dealing With Minor Issues Yourself
Minor issues, such as a small hole in the carpet are not required to be fixed.
A landlord is legally required to keep the property in habitable condition. But minor repairs such as a dripping faucet or a small hole in the carpet are not required repairs, according to a tenant's rights article on FindLaw. You may not be able to force the landlord to handle such repairs, but a well-written request pointing out the benefits of repair can greatly help your cause. For instance, spell out that a running toilet or dripping faucet wastes water, leading to an increasing water bill that wastes the landlord's money.
Bottom Line
Even if you have a great relationship with the property manager, a written request matters more than a verbal request. This is true even when renting from an individual that you see nearly every day, such as a duplex owner that lives in the other unit of the duplex. A written and dated maintenance request leaves proof of the issue in case the responsible party takes a while before doing anything about it.
No matter what your reason for submitting the request, be sure to make it look as professional as possible. Consider typing it out instead of writing it out by hand so there's no question of legibility. If you do all these things and submit the request to the proper party (as spelled out in your rental agreement), your maintenance issue should soon be resolved.
Credit to Kathy Adams
Kathy is an award-winning investigative journalist, not to mention a writer, brand blogger, decor/DIY expert, renter, commercial landlord. She also writes for brands such as Behr, Kroger, Canon and Black+Decker on topics pertaining to home and apartment decorating and maintenance.


Please follow and like us: